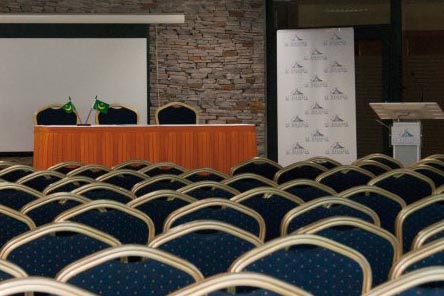 Seminars & Banquets
Located on the 2nd floor, Al KHAIMA CITY CENTER offers its conference and meeting rooms with the best in technology and communication equipment.
With a capacity of 200 people, broadband Internet connection, video and screen, as well as simultaneous translation equipment... you will have everything you need to organize your events in the best conditions.
Meeting rooms
from 30,000 MRO.
2 meeting rooms with capacity for 20 people.
Conference room
from MRO 100,000
1 conference room with capacity of 200 people.